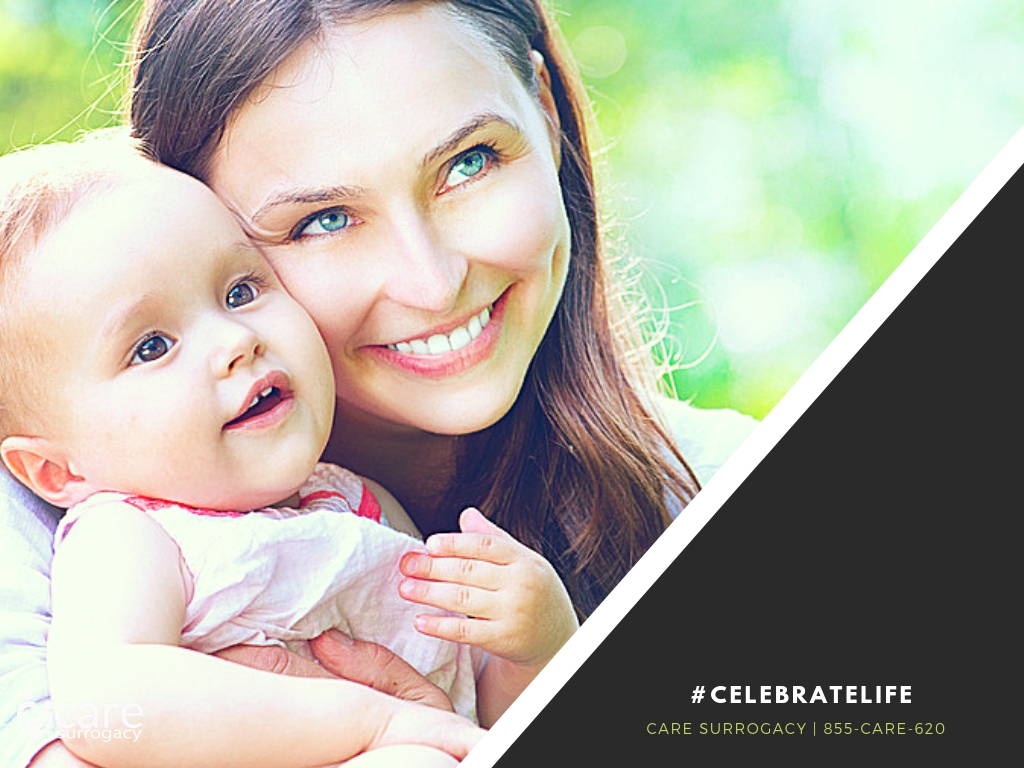 Without generous women like you, couples who are struggling to build a family are left with little hope.
Egg donation is a powerful and rewarding decision that you can only decide for yourself.
The reward and satisfaction of becoming an egg donor can have a profound effect on your life and the couples or singles that may not be able to experience the joy of becoming pregnant.
Send us an email to c[email protected] with subject line "EGG DONOR" and we will respond quickly to your request.
Egg Donor Requirements:
Willing to travel to the clinic in Mexico for stimulation
Between the ages of 18 and 28
Physically healthy
Have a BMI 19-29 [BMI Calculator]
Non-Smoker
Regular, monthly menstrual periods
Psychologically healthy
No current use of psychoactive drugs
No history of substance abuse
No family history of inheritable genetic disorders
Willing to take injections
Dependable, mature, and compassionate