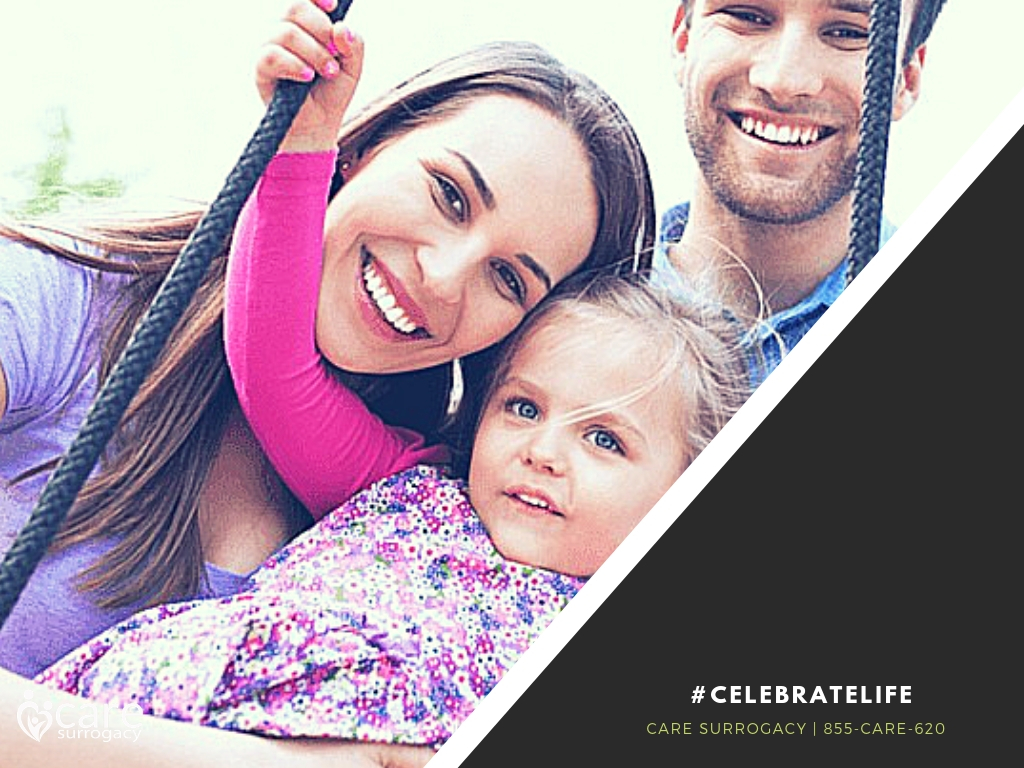 You may be struggling with medical impediments, previous unsuccessful assisted reproduction attempts, or multiple failed IVF cycles without a known cause. You are not alone.
1 in 8 couples (or 12% of married women) have trouble getting pregnant or sustaining a pregnancy. (2006-2010 National Survey of Family Growth, CDC)
CARE Mexico in Puerto Vallarta is here to guide you through our family building options for heterosexual married couples. Here at CARE Mexico, we are overcoming the obstacles involved with the laws of surrogacy in Mexico and helping our IPs achieve parenthood.
The Gift of Creating a Family
The entire CARE Mexico team delivers an extensive, hands-on approach that encompasses all aspects of your case from surrogate screening to helping you and the baby arrive home safely.
For every situation conceivable, and all the unforeseen circumstances you didn't prepare for — we provide you balance and security.
How are we achieving positive results for couples all over the world? See our Step by Step Process.