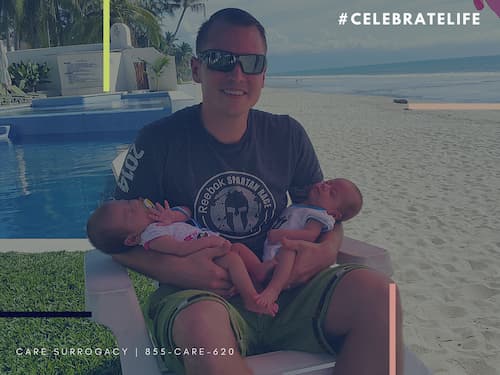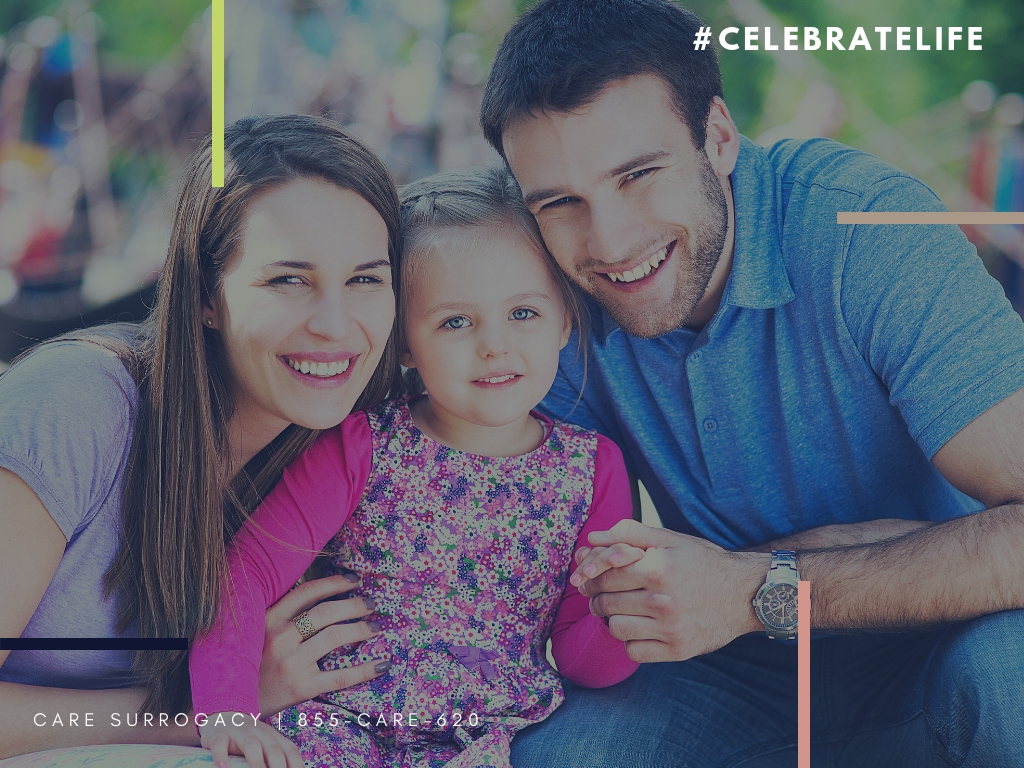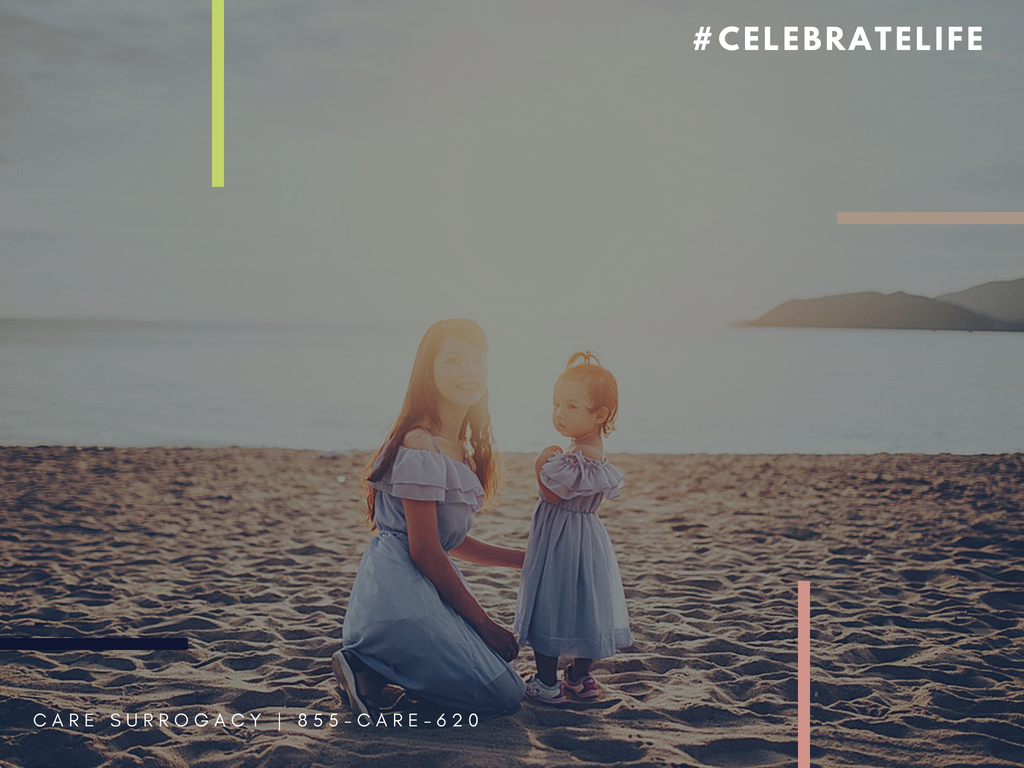 Birth Announcements

We have had 4 births in 2019.
Congrats to new parents from USA and Mexico.
#CelebrateLifewithCARE
Cost of Surrogacy in Mexico

To see our current surrogacy
Mexico program costs,
Resolutions Obtained

IPs from Spain received resolution allowing
them to register their children.
*Team obtained 20+ resolutions in 2018.
Our Surrogate is Pregnant

When your family grows, our family grows.
Congrats to our IPs from Norway and Mexico.
#expecting #oursurrogateispregnant
Mexico's Leading Reproductive Firm
Benefits of Surrogacy in Mexico
WE MAKE SURROGACY AFFORDABLE
We passionately recognize that building a family can be one of life's most difficult challenges. Fear can have a detrimental impact on the limited financial options that surround you. Let us remove the monetary weight with our affordable surrogacy costs.
PROVEN SUCCESSFUL OUTCOMES

We have proven successful outcomes and our ability to partner with a world-class fertility specialist enables us to meet all of your needs. Our reproductive firm is located in Puerto Vallarta. Our location is easily accessible from the United States.
Start Your Journey with a Complimentary Consultation
We LOVE to create families — families made of love, respect, and equality. We do not exclude any intended parents who are chasing their dreams of parenthood.

Start Your Journey with a Complimentary Consultation
Making a Profound Impact on the World