WHY SELECT MEXICO FOR SURROGACY?
CARE SURROGACY MEXICO EXPERIENCE
Centered Around You – Because we CARE
Benefits of Surrogacy in Mexico
WE MAKE SURROGACY AFFORDABLE
We passionately recognize that building a family can be one of life's most difficult challenges. Fear can have a detrimental impact on the limited financial options that surround you. Let us remove the monetary weight with our affordable surrogacy costs — saving you up to 70%.
OUR LOCATION IN MEXICO IS CONVENIENT
We have proven successful outcomes, and our ability to partner with a world-class fertility specialist enables us to meet all of your needs. CARE Surrogacy Center is located in Puerto Vallarta Our location is easily accessible from the United States.
OUR LEGAL TEAM SUPPORTS YOU
Backed by our expertise and professionalism, we will guide you through the appropriate steps in understanding the legal implications of each unique surrogacy event. The law in Mexico allows married, heterosexual couples (Mexican Citizens) the opportunity to build a family. We also have program options for single men and women, and same-sex couples to build a family through our alternative CAREprograms.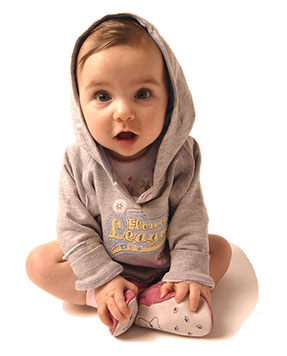 Start Your Journey with a Complimentary Consultation
We LOVE to create families — families made of love, respect, and equality. We do not exclude any intended parents who are chasing their dreams of parenthood. Our dedicated surrogacy center is providing hope for intended parents around the globe. We committedly believe that surrogacy options and low-cost options should be more accessible. Our exceptional CARE program takes the guess work out of what may be your biggest surrogacy concerns.

Start Your Journey with a Complimentary Consultation
MAKING A PROFOUND IMPACT AROUND THE WORLD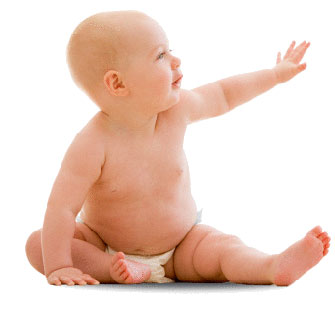 The Legal Side of Surrogacy in Mexico
With a progressive legislative stance on the law of surrogacy, Mexico has established: In the case of children born as the result of the participation of a gestational substitute mother, parenthood will be presumed by the contracting parent when he/she registers the child's birth. Mexico offers a safe and permissible option for married, heterosexual couples (Mexican Citizens) who have always dreamed of started a family.