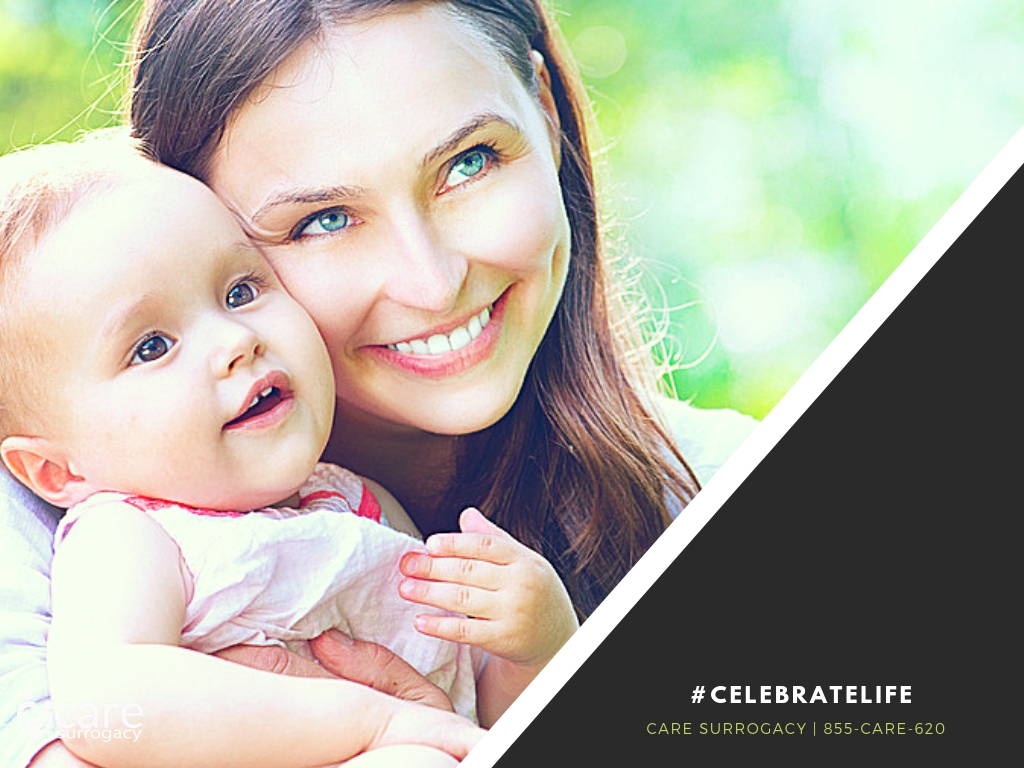 Committed to exceeding your expectations — our partnered, elite egg donation program in Mexico delivers personal attention without intrusion, and dedicated service without limitations.
It is one of the most prevalent and inclusive egg donor programs in the world; with each donor meticulously screened and committed to their roles and obligations as your egg donor.
Our partnered Egg Donor program makes every effort to maintain a diverse egg donor pool is made. Donors are Caucasian, Asian and African American egg donors. The program also offers an 'Elite' selection of egg donors for those seeking more specific donors.
ALWAYS ABOVE AND BEYOND.
This is your journey. Connect with outstanding young women who are willing and able to give this life altering gift to admirable intended parents looking to build a family. Learn more about the Step by Step Process.
Our services were designed to guide your entire journey to parenthood with ease.
Let's take a closer look at the process.
Egg Donation With Surrogacy Mexico — At First Glance
If a woman's eggs cannot be used for any reason, eggs from a donor may be fertilized with the male intended parent's sperm and the resulting embryos can be transferred to the gestational carrier.
Success rates for IVF with egg donation can be 3 to 10 times greater than with traditional IVF. This extraordinary success is due to the use of young, fertile egg donors.
The egg donation process using anonymous donors follows similar steps of the IVF with Surrogacy process.
Why Would a Woman Want to Donate Her Eggs to Another Family?
Becoming an egg donor is a unique opportunity to assist others in fulfilling their dream of becoming parents. Many individuals and couples cannot become pregnant without the assistance of an egg donor. It is a powerful gift to help those who have fought with infertility and felt hopeless.
This generous donation of eggs gives intended parents who are experiencing infertility and even gay male couples the opportunity to create a child of their own and dance in the joys of parenthood.
In addition to the personal satisfaction they receive by helping create a family, egg donors also receive compensation.
When Should You Use Donor Eggs for Surrogacy?
Infertility treatment can be challenging at any age. As women enter their late 30s and early 40s, they experience a noteworthy decline in their ovarian function, generally causing a severe decrease in egg numbers and quality and an amplified miscarriage rate.
The need for an egg donor can be due to an infertility diagnosis, or for other family building reasons including same-sex and single parenting. In the case of an infertility diagnosis, patients are tested to determine the cause of infertility — sometimes stressed by poor quality ovaries or eggs, early menopause, multiple failed IVF cycles, non-functional reproductive organs or a hereditary genetic disorder, egg donation can help heterosexual couples embrace the joys of a newly found family.
Same-sex male couples and single men can build a family using the techniques of reproductive medicine. The combination of IVF using donor eggs, fertilized with sperm of one of the intended parents and a gestational carrier enables them to have their own biological children.
Using donated eggs offers a dramatically improved outlook and a first-rate chance for couples to build a family.
How Can We Select an Egg Donor?
Selecting an egg donor may encompass one of the toughest decisions you will face during your journey. With so many different factors to consider during the donor selection process, it is key for you to think about what qualities mean the most to you and your partner.
Keep in mind these important reverences when choosing an egg donor: physical appearance (eye color, hair color, and skin type), medical history, blood type, and donor persona.
Egg Donation with Surrogacy Mexico Overview
Step 1 | Cycle Synchronization
Our partnered fertility clinic will begin by synchronizing the menstrual cycles of both the egg donor and gestational carrier. This is to ensure that the fertilized embryo created from the egg of the donor can be promptly transferred.
The harmonization of the menstrual cycles is implemented through the use of carefully administered medications. The donor is given fertility medications to stimulate the maturation of several eggs, while the recipient's natural cycle is suppressed and replacement hormones are used to prepare her uterine lining to receive the embryo.
Step 2 | Egg Retrieval
After the eggs are matured, an egg retrieval procedure is performed using an ultrasound-guided transvaginal aspiration. A needle passed through the vaginal wall and into the ovary, and moderate suction is used to accumulate the mature eggs from the follicles.
The procedure takes about ten to fifteen minutes, and with intravenous sedation, there is little or no discomfort.
Step 3 | Fertilization
In Vitro Fertilization (IVF) is a fertility treatment where eggs and sperm are fertilized in a laboratory setting. In this specific instance, the donor eggs will be fertilized with the sperm of the male intended parent. This is accomplished through In Vitro Fertilization (IVF) or Intracytoplasmic Sperm Injection (ICSI).
Step 4 | Embryo Placement
Once the fertilized eggs and sperm have reached their embryonic development, our partnered fertility specialists will select three to five healthy embryos to transfer to the gestational carrier. Any remaining embryos can be frozen for later use, in case the first cycle is unsuccessful.
The embryo placement procedure for an egg donation cycle is the same as that performed for a standard IVF with Surrogacy cycle. A soft catheter containing the embryos transfers using an ultrasound to visualize the placement.
Step 5 | Pregnancy Success
Two weeks after the embryo placement, a pregnancy test can be administered. Eagerly anticipating — the IVF treatment was a success and you will be awaiting the arrival of your new baby boy or girl.
Our partnered fertility specialists will further monitor blood levels of estrogen and progesterone. Your gestational carrier will have a weekly medical appointment — the regularity of the appointments will be tailored, depending on specific cases.
Step 6 | Birth of Baby
A C-section is scheduled and the Intended parents are required to travel to Mexico for the birth of the baby.
Step 7 | Taking Your Baby Home
The birth of the baby and the process of obtaining the birth certificate will take place in the same city of the trial — either in the State of
Sinaloa or the State of Jalisco. Additionally, any procedures** to obtain passports or travel documents can be completed. Intended parents will attain the birth certificate and the child's passport to travel out of Mexico and back home.
CARE delivers you a supportive, almost imperious, approach to finding the perfect match and helping you fulfill your dreams.
**not included in program costs
Please Note: THIS SITE DOES NOT PROVIDE MEDICAL ADVICE. The information provider by CARE should not be considered medical advice and is not intended to replace a consultation with our partnered, qualified medical professionals. All of the information is intended for educational and informational purposes only and should not be applied to your particular medical situation. We offer no guarantee of any kind.