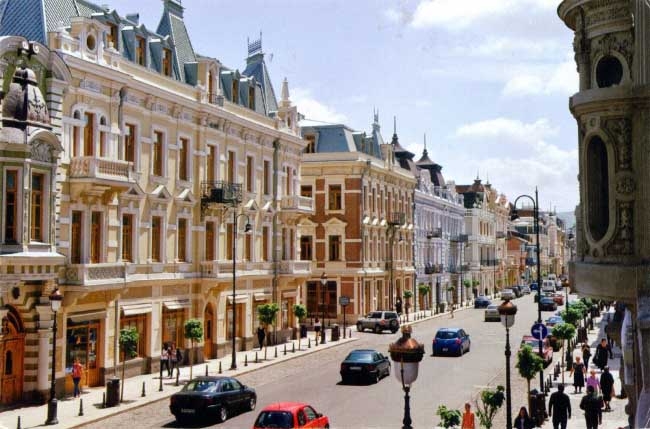 The world's most exclusive surrogacy network just got more enviable. Located at the crossroads of Western Asia and Eastern Europe, CARE Surrogacy Center in Tbilisi, Georgia is renowned for its beloved presence of unspoiled support and affordability. CARE Georgia is poised to take its place as a truly world-class destination for your family building options.
With advanced surrogacy options guaranteed to stir the senses, CARE enhances your family building journey with exclusive packages, including IVF with Surrogacy, egg donation, and sperm donation.
To learn more about our program in the Republic of Georgia, email [email protected] or call +90 538 280 5113.
Airport Information
Tbilisi International Airport
Flying Times International
London, United Kingdom: Approx. 5 hours
Delhi, India: Approx. 5 hours
Istanbul, Turkey: Approx. 2 hours
Flying Times United States
San Francisco, California: Approx. 19 hours
Chicago, Illinois: Approx. 19 hours
New York, New York: Approx. 17 hours
Nearby Hotels for Travel Convenience
Kolkhi Hotel: 4 stars
Kopala Hotel: 4 stars
Radisson Blu Iveria: 5 stars