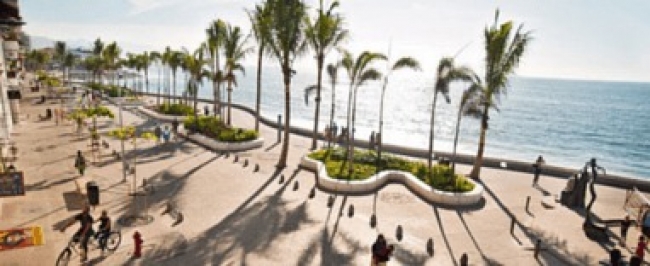 Our offices are located in Puerto Vallarta, Mexico.
We have proven successful outcomes — and our ability to partner with a world-class fertility clinic in Puerto Vallarta enables us to meet all of your needs in one location.
Vibrant and exotic, Puerto Vallarta, is truly the destination for every desire.
Airport Information
Flying Times United States
San Francisco, California: Approx. 4 hours
Phoenix, Arizona: Approx. 3 hours
Chicago, Illinois: Approx. 4 hours
New York, New York: Approx. 6 hours
Flying Times International
London, United Kingdom: Approx. 11 hours
Tokyo, Japan: Approx. 12 hours
Delhi, India: Approx. 25-30 hours
Nearby Hotels for Travel Convenience
Blue Chairs Resort by the Sea
Comfort Inn Puerto Vallarta
Fiesta Americana Puerto Vallarta
Entertainment in Puerto Vallarta

Estigo Tours
Outdoor Adventure by Vallarta Adventures