The CARE team beholds a tradition of excellence in reproductive health and entertains the highest level of quality patient care. Our CARE Surrogacy Center Mexico is represented by a diverse and talented team that provides expert care. Our CARE programs are aimed at balancing the world-class fertility technologies with extraordinary family values.
Ivan Davydov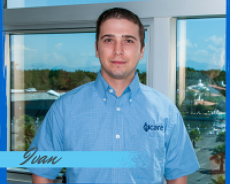 Surrogacy & Assisted Reproductive Lawyer
---
Ivan's professionalism and quick response to intended parents clearly makes him a key player in the complicated legal process of surrogacy in Mexico.
Hellmuth Alexanderson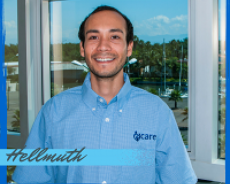 Sales and Quality Manager
---
The CARE team is formed by a collaborative, supportive team of specialists that work together each day at one goal of providing the best care for each patient. Hellmuth manages the CARE team in preparing program details for individualized surrogacy services. He oversees the CARE sales team to emphasize team production and prides himself on efficiency.
Jorge Lopez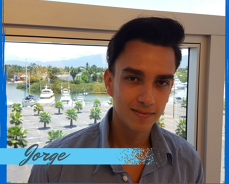 Journey Coordinator
---
Jorge works tirelessly to provide the most up-to-date surrogacy information and affordable CARE options in helping you reach your ultimate goal of building a family. He achieves this through a unique intended parent-focused approach — giving important prominence on education, IP comfort, and confidentiality.
Sergio Gomez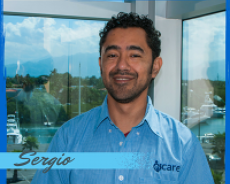 Journey Coordinator
---
Entirely focused on your journey — regardless of your sexual orientation — Sergio manages the CARE team in assisting intended parents. Sergio understands and appreciates each unique situation through personalized attention. Sergio provides encouragement and inspiration that is immediately visible in our CARE program.
Carolina Fonseca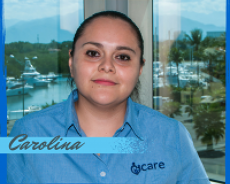 IVF Specialist
---
Carolina brings vast medical knowledge to the CARE team, which allows her to provide routine IVF guidance and help diminish any stress intended parents may be encountering. Carolina represents our parents-to-be with kindhearted support and comfort for each and every patient.
Tatiana Rosas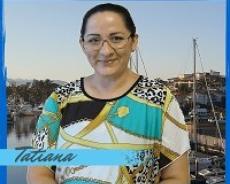 Program Assistant
---
Tatiana uses her administration expertise and calming spirit to help all of our CARE intended parents enjoy their experience in Puerto Vallarta. She simplifies our office structure to ensure that our family can help you grow your family.