Our reproductive firm beholds a tradition of excellence in reproductive health and entertains the highest level of quality patient care. Our team is represented by a diverse and talented team that provides expert care.
CARE is committed to maintaining a culture of respect, inclusion, and equal treatment for all of our intended parents and gestational carriers.
After successfully helping hundreds of clients with our surrogacy brand in Mexico for 5 years, our company was fueled by a deeper commitment and a shared belief to help build families in the USA and Republic of Georgia.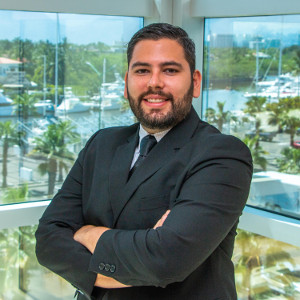 Fernando Peralta Peña
Program Director
---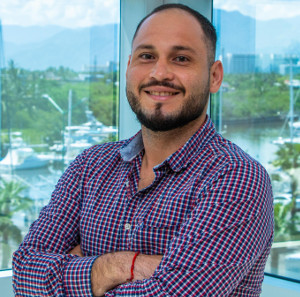 David Otoniel Urias Morales
Client Coordinator
---