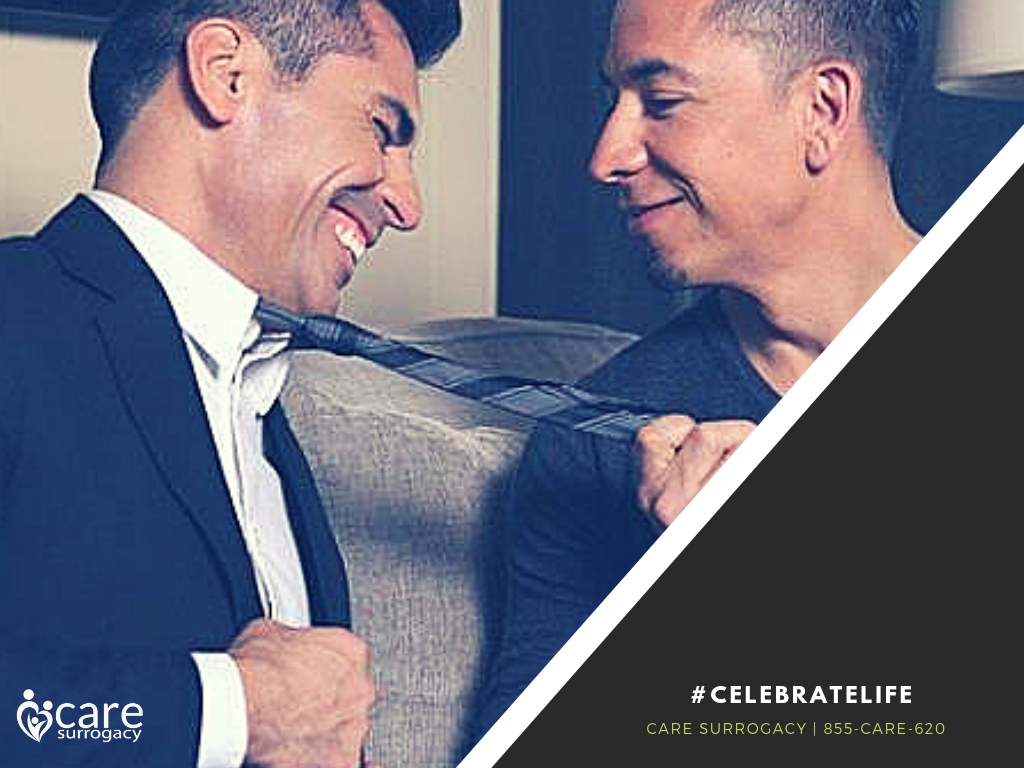 Growing your family can be a magical experience, but it can also be stressful and highly complicated.
Inspired by the illustrious LGBT community, CARE Mexico is helping establish the new face of Surrogacy for Gay Couples.
Our in-house CARE journey coordinators and reproductive law team are educated on all the complex matters related to surrogacy involving lesbian and gay parenting.
Family. Rewritten.
Lesbian, gay, bisexual and transsexual single intended parents or same-sex couples have essentially the same set of choices in assisted reproductive technologies as any other couple.
With this being said, our expert level of care goes beyond equality — as we push forward to meet our LGBT patient's individual needs.
We help simplify same-sex couples on their family building journey by offering services that are not only accessible to them, but structured with them in mind.
Surrogacy for Lesbian Couples — How Can We Build a Family?
Sperm Donation with Surrogacy is an advanced fertility option open to lesbian couples who desire a genetic link between one partner and their child.
Utilizing this surrogacy arrangement with our CARE Mexico services — one female partner undergoes ovarian stimulation and egg retrieval to provide eggs which are fertilized with donor sperm.  The resulting embryos are transferred into the uterus of the Gestational Surrogate.
Surrogacy for Gay Male Couples — How Can We Build a Family?
Gay male couples who are pursuing their dreams of building a family are able to use donated eggs with the help of a gestational surrogate.
The medical protocol involves sperm from one partner to provide a genetic link to the child.
CARE Mexico is helping make the process for gay male couples as straightforward as possible, helping you not only select the most suitable surrogate but also providing meticulous legal guidance.