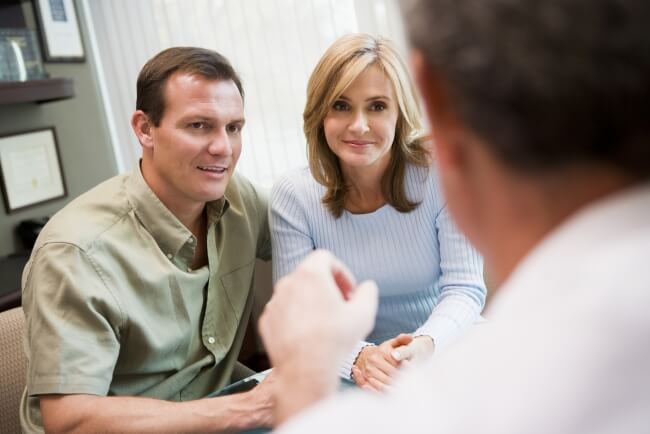 CARE Surrogacy in Puerto Vallarta is here to define the roles of family building for heterosexual married couples (who are Mexican Citizens) — which as of late throughout the world of fertility law has involved intricacies often considered displeasing. We place you into the realms of affordable and caring surrogacy options.
Infertility is a challenge that faces fifteen million American couples at some point in their lives. You may be struggling with medical impendiments, previous unsuccessful assisted reproduction attempts, or multiple failed IVF cycles without a known cause. Turning that quandary statistic around is our mission.
The Gift of Creating a Family
Our lead fertility doctors are compassionate experts in the field of in vitro fertilization (IVF). Backed by astounding success rates, the entire Ivf CARE team delivers an extensive, hands-on approach that encompasses all aspects of your case from surrogate screening to helping you and the baby arrive home safely.
For every situation conceivable, and all the unforeseen circumstances you didn't prepare for; we provide you balance. Control is now at your fingertips.