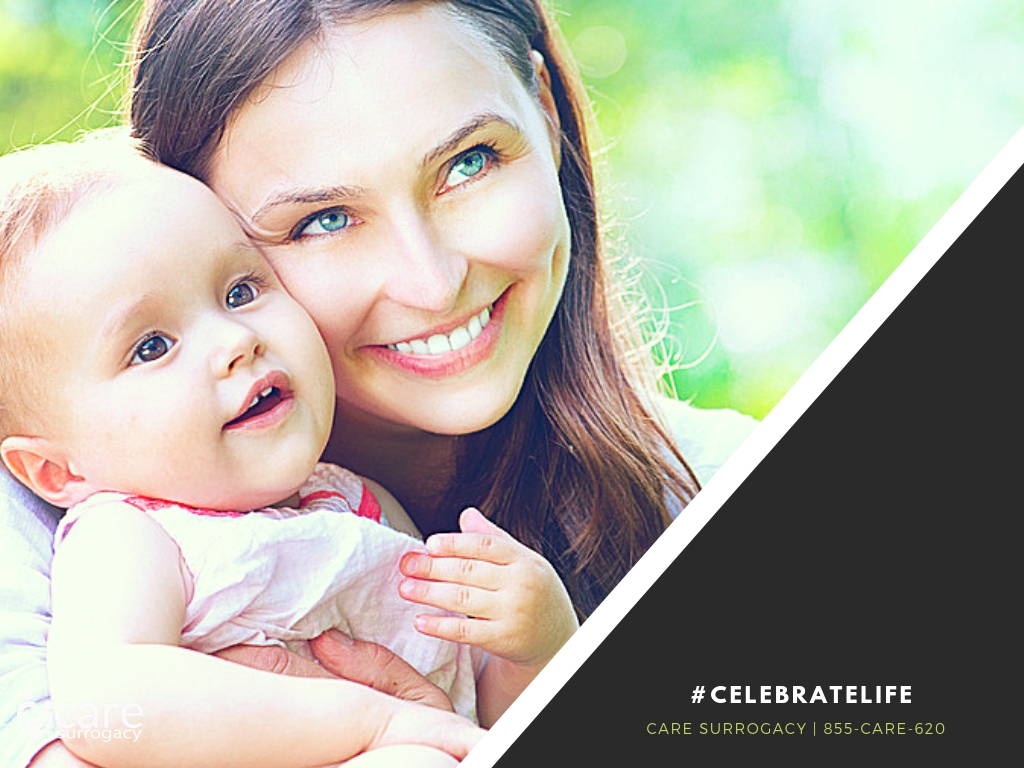 To see our current program costs, view our International Program Brochure.
How can we give you MORE for less? Our reproductive firm accentuates the positives and removes the excess hurdles that you have faced along your journey to parenthood.
We wholeheartedly believe that everyone should have the opportunity to build a family. And we are committed to eliminating hidden costs.
Intended parents who pursue surrogacy options using our surrogacy program in Mexico will receive cost-saving options that are far less than the cost offered at other clinics worldwide. Our affordable surrogacy program is available to heterosexual couples, singles and same-sex couples.
Can We Afford Surrogacy in Mexico?
As you embark on one of the biggest journeys of your life, our firm embraces you with legal expertise, compassionate journey coordinators, partnered fertility experts who are pioneers in reproductive medicine — and a commitment to build relationships that are insightful for every party involved.
Our priority is to educate current and prospective intended parents about the costs involved with surrogacy in Mexico and to help you avoid any surprises along your path to parenthood.
Surrogacy programs in the USA and Canada can cost an upwards of $100,000 -150,000 USD — we are committed to providing clear and affordable cost to ALL intended parents — saving you nearly 70% on the same surrogacy options found in other countries abroad.