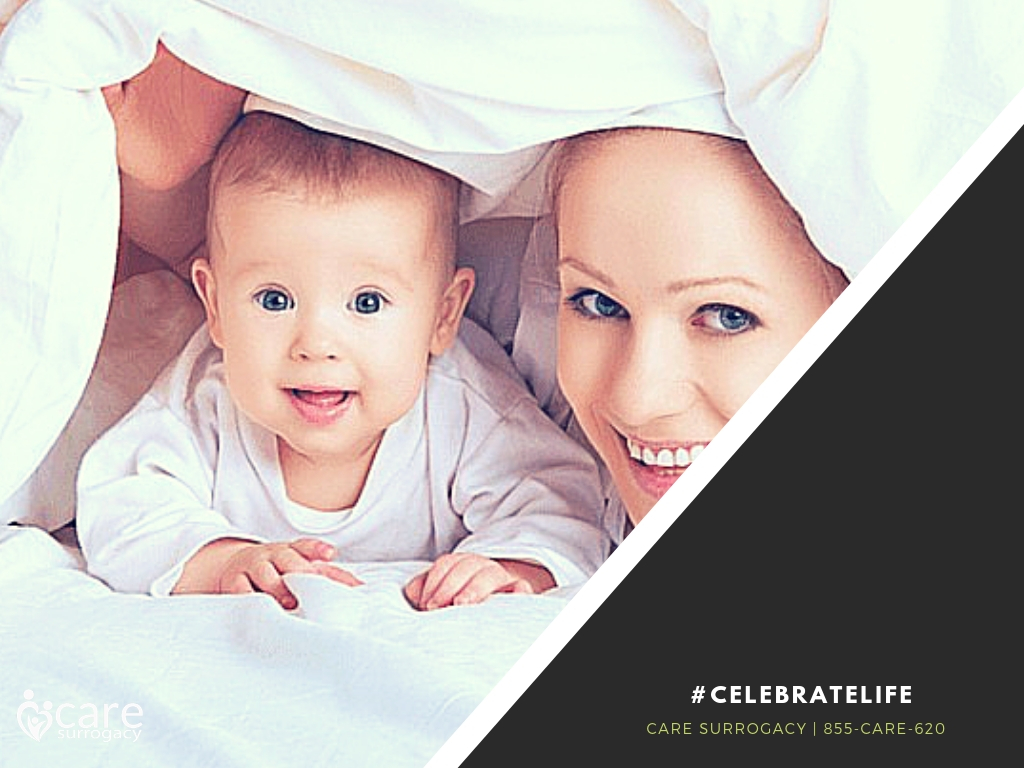 There are a number of legal issues involved in surrogacy arrangements abroad. With IVF surrogacy in Mexico, legal contracts not only enumerate the rights and obligations for both parties, but also the intricate details regarding the baby's birth so parents can bypass adoption proceedings.
Our firm wholeheartedly believes than everyone who wants to build a family should have the right to do so. Our company has taken legal action to defend Human Rights, fight for equality and the free will of choosing surrogacy as a way of growing a family.
What Does the Law Say?
As of January 14, 2016 — all surrogacy arrangements in Mexico will have to comply with specific requirements, including the approval from the "Secretaría de salud del estado" (Health Regulations Department of the State).
Our legal team has obtained a Resolution from the Mexican Court to be able to register the child born as biological through our services available to Singles, Married Heterosexual Couples, and Same-Sex Couples on a trial basis.
IF you are already under contract with CARE as of January 13, 2016, this law change does not affect your journey going forward. Our team will continue to be with you step by step — from your first visits to Puerto Vallarta to the birth of your baby — and most importantly, your travels back home.
IF you are not under contract with CARE, it is extremely important for you to schedule a consultation with one of our compassionate team members so they can begin answering all of your questions and find the best option for you to pursue your dreams of having a baby.
To-date, our reproductive firm has witnessed the precious arrival of over 104 babies. We are extremely proud to fight for the rights of our intended parents, our gestational carriers, and our extended families.
Our team and our reproductive attorney will work closely with you to ensure that you entirely understand the laws of Surrogacy in Mexico and — help you through the legal process of bringing your baby home in a timely manner.